It is common for single men and women to look out for hookups or at least find someone with whom they can get comfortable talking about everything. The couples who are in a long-distance relationship also use texting to communicate their love and obsession with each other. Texting is a multidimensional activity that lets people express their feelings more poetically, given that they have time. They can be more creative in writing about how much they want each other and can also lead their conversations to imagine the things they would do to each other when they meet. This concept of trying to seduce and attract your other half though written words in called sexting.
While the adult webcams are a common trend today, the couples who are in a long-distance relationship also enjoy sexting. With the help of their cellphones and vivid imaginations, they explore each other's fantasies and orgasms. People must learn about the good and bad sides of sexting as it can affect the lives of young and adults differently. Even though sexting may feel like a gratifying experience, it can also hold some risks that we will learn below.
Pros of Sexting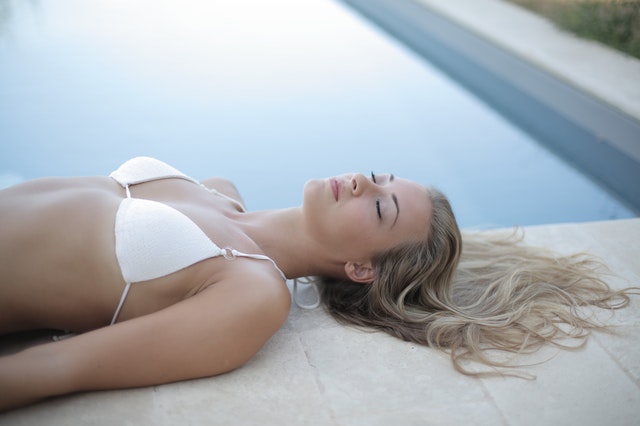 Sexting can help grow intimacy among couples and people who are dating online. It can build the initial intimacy between the two people in the conversation, which can keep them excited until they meet each other.
Sexting is easily the best way of masturbating, compared to alternatives such as porn and online webcams. You develop the feeling of intimacy with a real person which amplifies your feelings and result in better orgasms.
Sexting is a great way for new couples to explore each other's fantasies. People are often hesitant of revealing their desires to others, thinking it might sound weird or make the other person uncomfortable, With sexting, people can communicate their preferences and limits, making it easier for them to lead their sex life in future. It also removes any timidness or nervousness between the couples while offering them more passion to engage with each other.
Cons of sexting
One reason why one should be careful while sexting with another person is the risk of exposure. If you cannot trust your other half completely, there are chances that your sexts and images are being shared with more than just your partner. Most of the people are not aware or prepared to deal with the consequences of such exposure.
Another problem that you can face with your partner is that they will have a stash of your images in their phones. In case, you break up in future, all these pictures can become a weapon for them to take revenge on you. When you are sexting your partner and sending them pictures and videos, you are automatically exposed to the threat of revenge porn. Your photos and videos can also get leaked by hacks.
Sexting may seem like a fun thing to do, but it may not always end up in a climax. Many times, one of the partner if left unsatisfied. Sexting can also become boring after sometime when you start emptying your imagination. Once you have juiced up all your fantasies, you may find sexting boring and that may also ruin your normal relationship which can lead to distress.