Lovense sex toys are an innovation in itself that can provide a better stimulation to the libido of people. Ever since the original Lovense Lush came out, the customers have loved its convenient and pleasurable functions. But since many customers faced connectivity problems with the gadget in its first version, Lovense is back with the Lush 2. With an improved design and features added to Lush 2, the users can have non stop entertainment whenever they want. In this review, we will talk about the Lovense Lush 2, its features, pros, and cons.
Lovense created the first-ever internet-controlled smart vibrator which later evolved to become 'The Lush' in 2016. It was highly entertained by users from around the world and also gave a new feature for online streamers to entertain their audience. Due to its wireless control and worldwide connectivity, the product quickly became the first choice of vibrators for long-distance partners. The Lush 2 is an upgrade to the previous Bluetooth vibrator which is an improved version of is predecessor.
The Lush 2 is the newest sex kit by Lovense, and it is growing popularity after the success of its first version. It comes packed in a small box that also consists of a USB charging cable, a user manual, and a setup guide. It has a great pink silicon body that feels amazing on the skin and is a perfect toy for any woman who wants to enjoy living in her own terms or for someone who wants to keep their long-distance relationship alive. It comes with several upgrades compared to its previous version, which can make the happiness last longer. But should you be upgrading to Lush 2 to get a better experience from its previous version or try it out if you are a new user? Let us find out!
What is Lovense Lush 2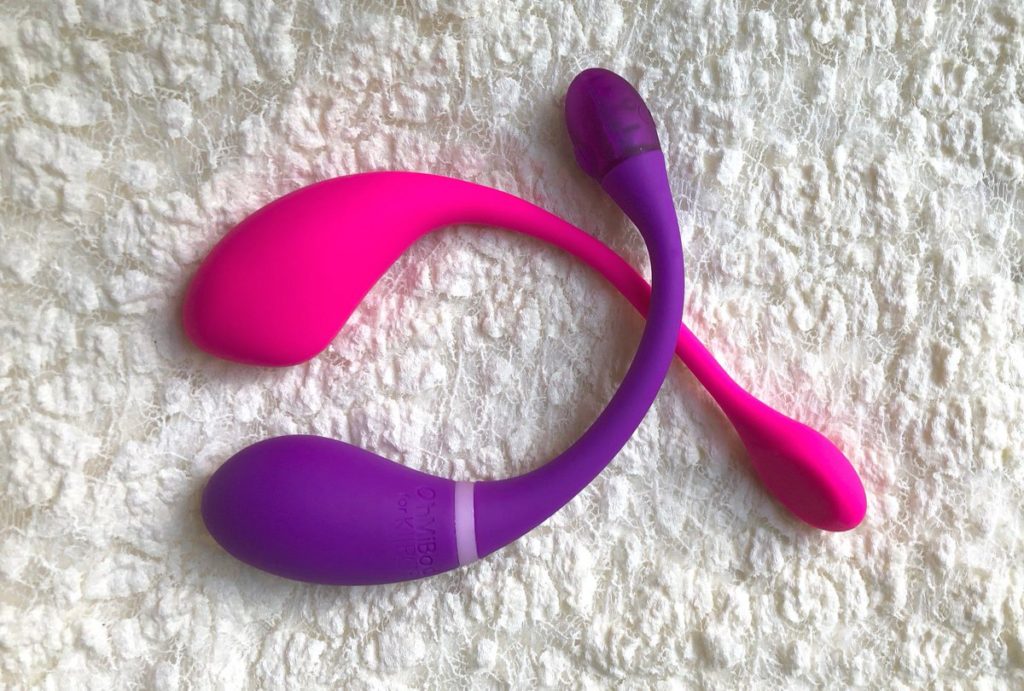 Lovense Lush 2 is a powerful Bluetooth remote control vibrator which Lovense believes is designed for solo play, foreplay, and discreet public play. Once it is plugged in, it can provide unlimited fun indoors and outdoors. You can use it manually without the need for any connections or use your phone or your partner's phone to turn it on. It has a comfortable design that rests precisely on the Gspot. There is an antenna on the thinner end of the toy which needs to stick out to connect to Bluetooth.
The insertable length of Lush 2 is 3.14 inches, and the girth is 1.4 inches. The antenna stretches to 4.8 inches, which makes the entire device 7.12 inches in length.
What makes it special?
The Lush 2 is a discrete toy which one can wear comfortably in public without any signs of exposure or discomfort. Due to its flexible curved design, it stays in position longer than the other sex toys. It is also one of the strongest vibrators that you can buy today. The user can control the intensity of the motor inside the Lush 2, which makes it comfortable and pleasurable for all women. One can enjoy the light stimulation to relax a bit during the evening or indulge in a hardcore stimulation in a more cosy environment.
Lush 2 is also a great toy for couples who are in a long-distance relationship. The toy can be controlled via the internet for all its features with a smartphone app. With better connectivity than the previous model and a much stronger motor, Lush 2 makes a perfect Gspot stimulator.
The entire sex kit is delivered discreetly inside a plain box and then further covered with a brown sheet to add another layer of discretion. All the components are neatly placed inside the box to avoid any breakage. One can order it from the Lovense website in quick steps and get the package delivered to their homes without any privacy issues.
The Pros of Lush 2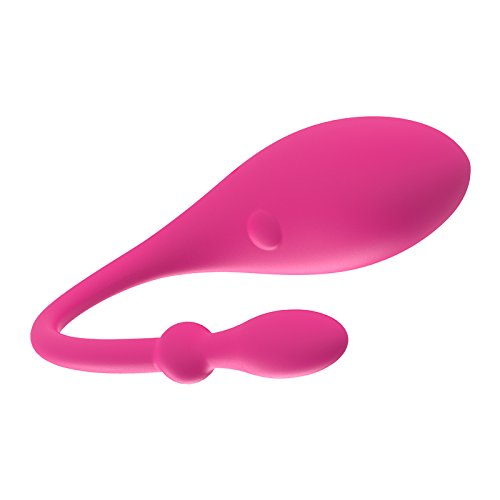 Lush 2 is an upgrade over its predecessor Lush which, even after its growing popularity, was found to have multiple connectivity and accessibility issues. One problem that Lust faced was its weak Bluetooth connectivity which did not have enough range to make outdoor stimulation fun. Another issue was its switch-on button, which people reported to get damaged due to its poor placement on the toy. Lush 2 has the switch near the antenna and the body been improved for keeping the inside elements safe.
Lush 2 comes with ten different vibration patterns that can make the users enjoy whatever makes them happier. The body of the toy is made of body-safe silicone which is easy to clean and dry.
The connectivity features have also improved in Lush 2. Now it has a better range for Bluetooth control, which allows partners to enjoy a controlling the device anywhere from far away. The Sync feature on the toy can get activated by music or sound. The streamers use it to entertain their audience where for every donation, a sound will trigger the vibrator which pleasures the user. Despite its highly rumbling vibrations, Lush 2 is incredibly quiet to keep your pleasure discreet around people.
The cons of Lush 2
The users have suggested that despite its silicon body, they need a lubricating while using it. The vibrator can feel a bit rubbery and hard on the skin it does not get the right moisture on the surface.
The kid does not come with any bad to keep the toy, which could have been greatly helpful for people who want to carry it around without exposing it unwantedly.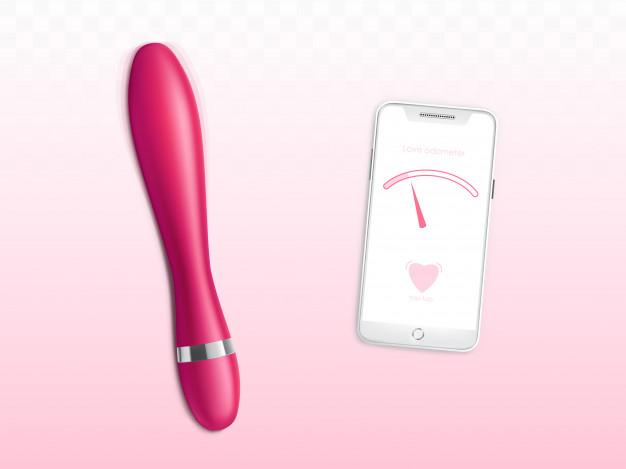 The antenna of the toy can be delicate for some users. Even though it is flexible, it seems like it can break after a few months of use.
Overall the Lush 2 is a great upgrade for the Lush series by Lovense. It can provide a better user experience compared to the previous version with a ton of new features and fixes added to the toy. It is waterproof and can last for 150-200 minutes in a single charge. If you are looking for a new sex toy to spice up your sex life on your own or with a partner, the Lush 2 is a great choice with modern features and comfortable design.